Hello BEAUTIFUL YOU
LOVE YOUR SELFIE? YOU SHOULD!
LET ME PAINT IT BEFORE IT GETS DELETED OR FORGOTTEN!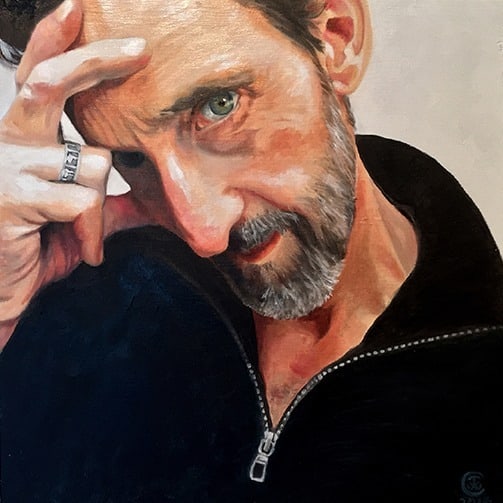 Have a favorite Selfie? Or a favorite of someone you love?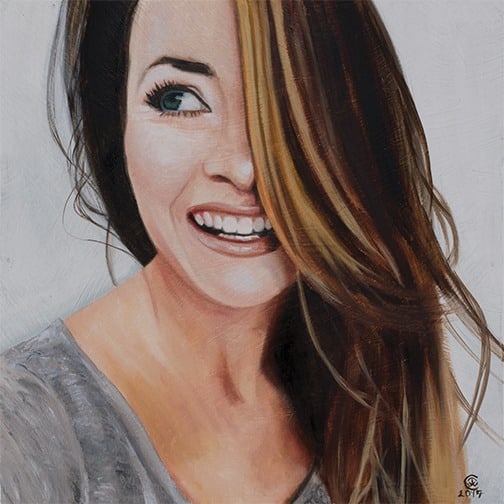 Maybe it's a gift for a friend?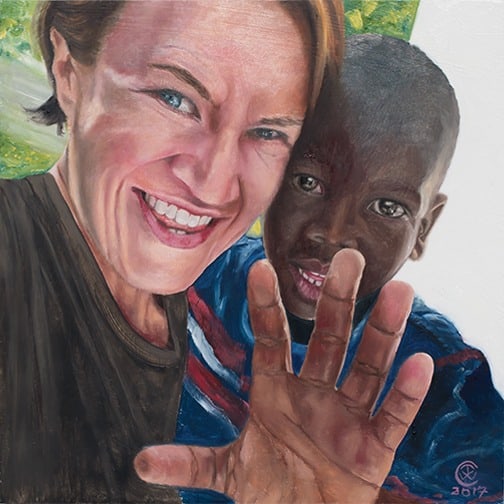 Or a Special moment you want to remember forever?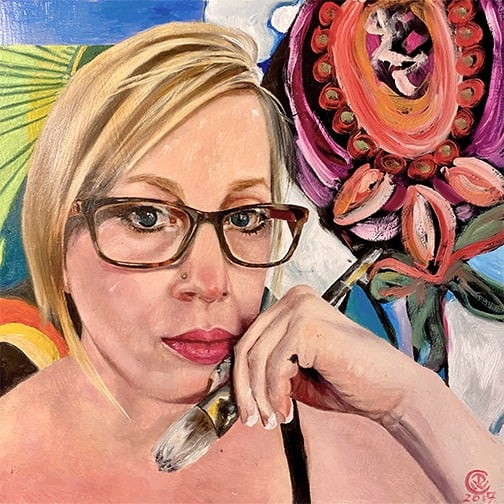 Maybe it's a moment that defined your path?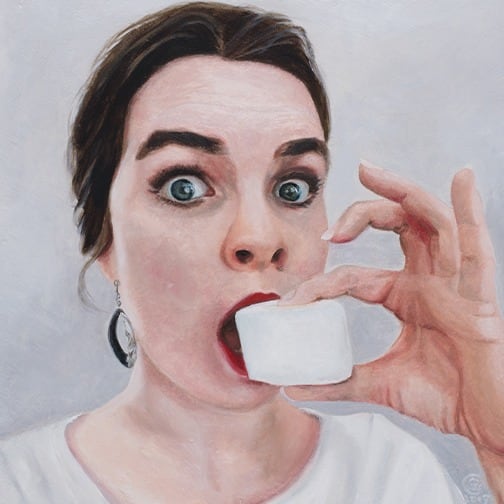 Or one that made you laugh?