your portrait
your story your legacy
Tell your unique story just the way you want with a custom portrait.
Start building your Art Wall today!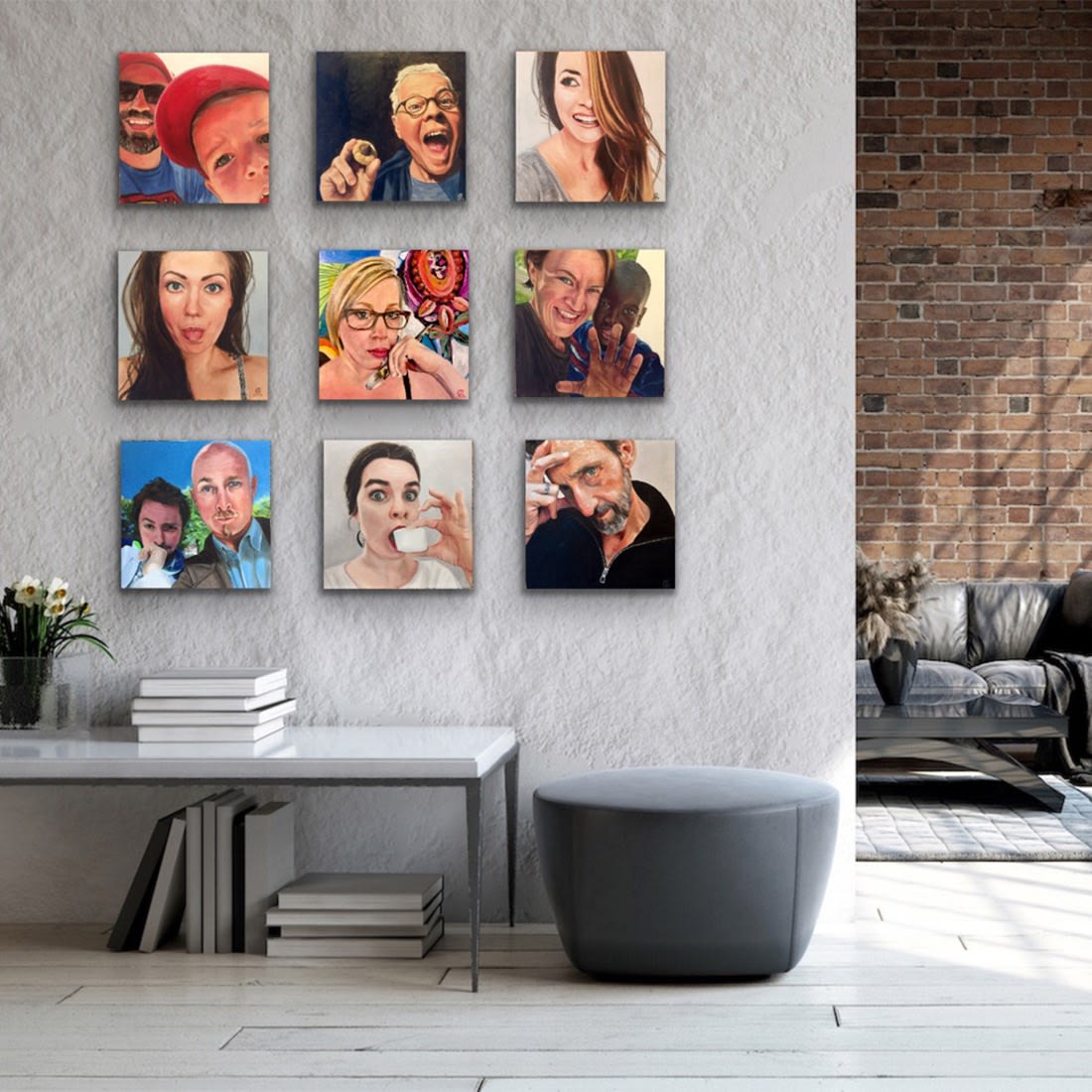 Selfie portraits
The Digital Age gifted us with the Selfie. Make yours a legacy that will tell your story for generations to come. Start your family portrait wall today!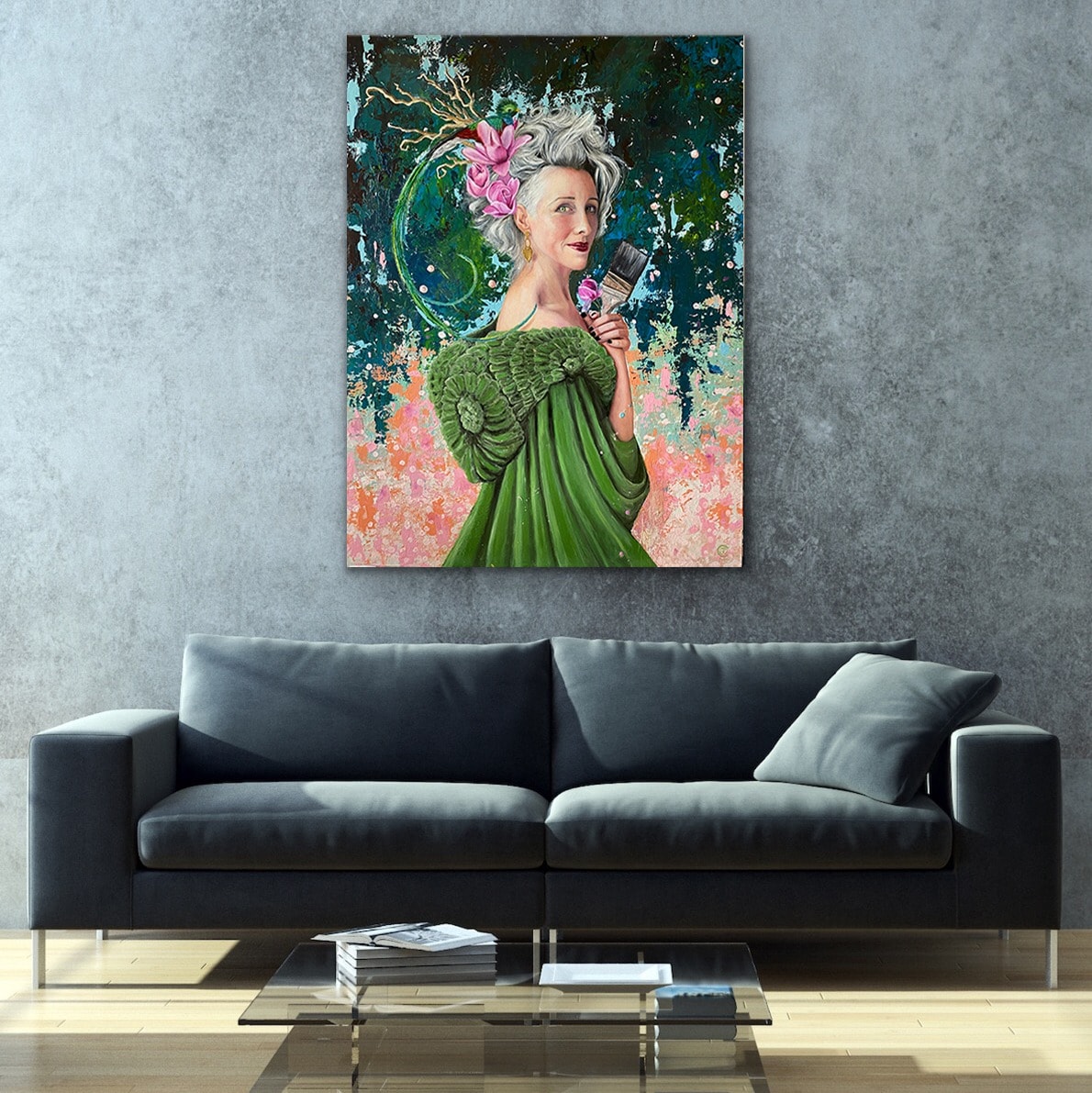 The Traditional Portrait. Photos fade; images get deleted, but an oil portrait lives on.
Why commission a portrait?
see yourself Outside the box
Portraiture no longer needs to be stuffy. Let's work together to find your beautiful unique story.
leave a legacy
The beauty of an oil portrait is its ability to last for generations to come. Hand down your legacy.
tell your story
If a picture's worth a thousand words, then a portrait's worth ten thousand. Tell your story. Hand it down.